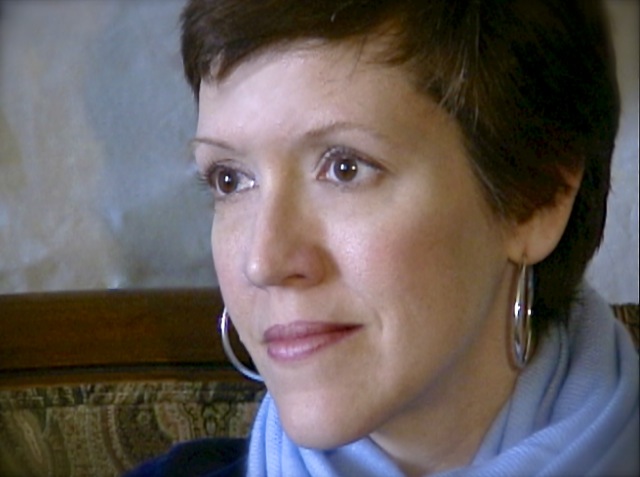 MARYANN MANELSKI
Producer/Director/Writer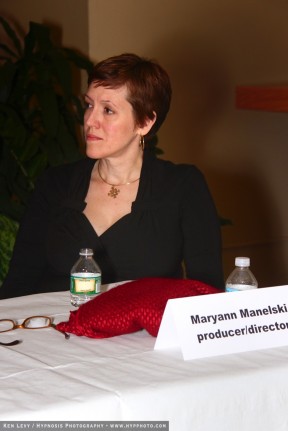 Maryann began her career at the Bottom Line nightclub in New York City while earning a BFA in Film and Television from New York University and interning at places like MTV. She went on to work at the William Morris Agency (now WME) and produce for various video divisions at Atlantic Records, Time Warner and BMG Entertainment. She also served as the head of DVD production at Fox Lobber/Winstar/Wellspring (which later became the Weinstein Co.)
More recently, Maryann became known for political works including her feature documentary, Running in High Heels, which followed the implosion of a political aspirant akin to Sarah Palin. The film premiered in 2006 and quickly was adopted into the curricula at hundreds of colleges and universities across the United States. Her companion book, American Catfight: Political Wisdom for Women & Other Thoughts Towards Feminine Statecraft for the 21st Century was published in 2010.
After years of caregiving for her father and sister during illnesses in their final years, Maryann's work has taken a decidedly personal turn. She is currently writing a book about her experiences as a well-sibling and is in production on "the Secret Maps Projects", a series of documentaries about grief and bereavement. Next up for her is "The Grief Monomyth," the final part of the Secret Maps Project, and "God is the Math," an exploration of the mythology of technology and its interplay with human identity and memory. In addition, another book, the first of science fantasy trilogy, is due in 2018.
You can read more about her latest film, the Grief Monomyth at griefmonomyth.com and find all the films in the Secret Maps Project, at survivingloss.org. More on her prior work is available at 52women.org.