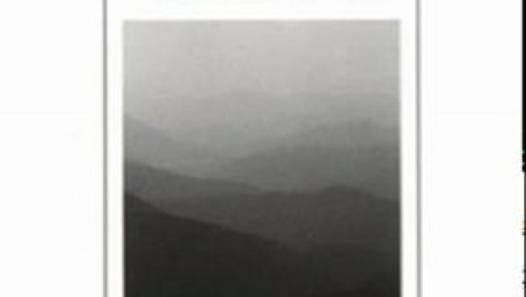 Research goes on. Just finished the poignant Lament for a Son by Nicholas Wolterstorff. Besides being a very quick read, which when you are doing research is much appreciated, it is indeed a deep lament. Even though I have not lost a son, I easily recognize the states of feeling and mind filling the pages.
Let me try again. All these things I recognize. I remember delighting in them. Trees, art, house, music, pink morning sky, work well done, flowers, books. I still delight in them. I am still grateful. But the zest is gone. The passion is cooled, the striving quieted, the longing stilled. My attachment is loosened. No longer do I set my heart on them. I can do without them. They don't matter. Instead of rowing, I float… I've become an alien in the world, shyly touching it as if it's not mine. I don't belong anymore. When someone loved leaves home, home becomes mere house.
I can testify that this is mood or state that that blows through one during the first year after death. As a person who has been bereaved and is still sorting it out, I find the personal accounts – my story, your story – to be where the comfort is. I've noticed this both in the bereavement group I've attended and in the variety of books I've read. When I am in group and it's being run ineptly, the facilitator is droning on about some statistical or anecdotal fact of grieving. It's not comforting. It's a display. When the group speaks and stories are told, there is resonance.
When I consider Fatherloss, my last piece of reading research. I cannot say it was not informative. But it wasn't moving or comforting. The author came between me and the stories of his subjects by focusing more on his interpretation of them than letting them speak for themselves. And percentages of this type of loss and that type of response are valuable but not for those who've actually had the loss and are looking for consolation.
Something I need to bear in mind as I start shooting. Bereaving is like filmmaking: It's more important to follow the river of feeling than the trail of facts.
http://www.maryannmanelski.com/wp-content/uploads/2014/03/526x297-Ec4.jpg
297
526
MMKeeper
http://www.maryannmanelski.com/wp-content/uploads/2018/12/MM-enfold-logo.png
MMKeeper
2014-03-08 21:43:45
2014-03-09 00:10:45
Production Diary: Secret Maps Research Ctd